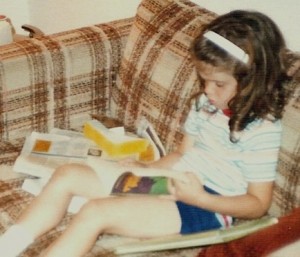 Historical romance author Theresa Romain pursued an impractical education that allowed her to read everything she could get her hands on. She then worked for universities and libraries, where she got to read even more. Eventually she started writing, too. She lives with her family in the Midwest.
Theresa is very, very happy to be represented by the very, very awesome Paige Wheeler of Creative Media Agency, Inc.
Publicity Photo
Clicking thumbnail will open high-resolution image in new window.
Events
Nothing currently scheduled.