Bio • Publicity Photo • Media • Events
Theresa Romain is the bestselling author of historical romances, including the Matchmaker trilogy, the Holiday Pleasures series, the Royal Rewards series, and the Romance of the Turf trilogy. Praised as "one of the rising stars of Regency historical romance" (Booklist), she has received starred reviews from Booklist and was a 2016 RITA® finalist. A member of Romance Writers of America® and its Regency specialty chapter The Beau Monde, Theresa is hard at work on her next novel from her home in the Midwest.
Theresa is very, very happy to be represented by the very, very awesome Paige Wheeler of Creative Media Agency, Inc.
---
Click thumbnail to open high-resolution image in new window.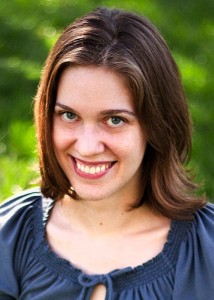 ---
Click here to open media kit PDF in new window.
---
"Readers for Life" Literacy Autographing
Saturday, July 21, 2018
3:00 – 5:00 p.m. MT
Sheraton Downtown Denver Hotel