With a post title like that, how could you not be curious? And I'm not exaggerating AT ALL. Next Wednesday, July 22, hundreds of romance authors will be signing books at a free, open-to-the-public event to benefit literacy causes. It'll take place in connection with the Romance Writers of America conference in New York City.
Here's a quick event overview:
Did you see how many authors will be taking part? FOUR HUNDRED EIGHTY PLUS. I KNOW. For a full list of participating authors, check out the RWA website here.
I'm very glad to have the chance to be one of those authors. If you're in the NYC area next week, I hope you'll be able to come to the signing–and, of course, say hi! I have lovely new swag for everyone who stops by my table.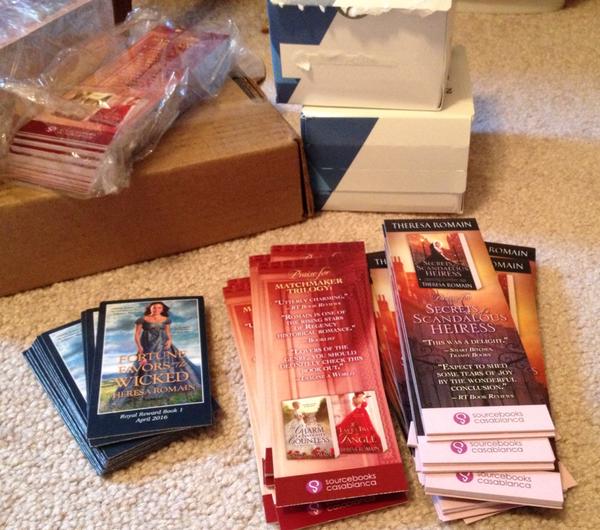 See you in New York?