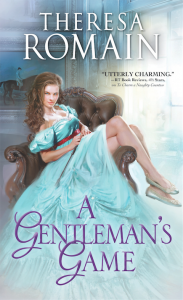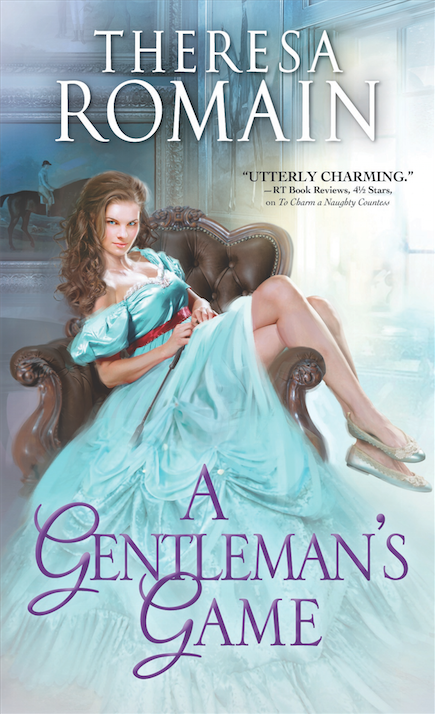 I know you all appreciate a good deal, so I wanted to let you know: A Gentleman's Game is discounted to 99 cents through all major ebook retailers! If you haven't read Nathaniel and Rosalind's story yet, I hope you'll give it a try.
kindle • nook • kobo • ibooks • google
A Gentleman's Game is a road romance featuring racehorses, sugared almonds, and more than a few family secrets. Smart Bitches, Trashy Books gave A Gentleman's Game an A, saying "I loved this." Booklist called it "engaging Regency romance…seasoned with a generous dash of mystery and danger." How can you resist??
This sale won't last long, so grab the book while it's just 99 cents.